The blessings of Dharma (the Teachings of Awakening) depend on an authentic lineage of accomplished masters. Below you will learn about the Founding Teachers of Crystal Mountain.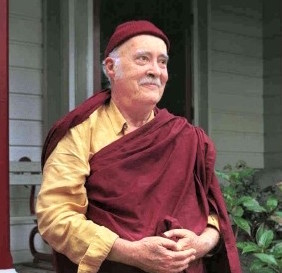 Venerable Namgyal Rinpoche 1931-2003
The Venerable Namgyal Rinpoche was born in Toronto, Canada, in 1931 as Leslie George Dawson. After receiving novice ordination as Anandabodhi, he received full ordination in 1958 at the Shwedagon Pagoda, Yangon, Myanmar by the accomplished master Sayadaw U Thila Wunta. In 1968 while traveling with many students to Sikkim and Rumtek Monastery, Anandabodhi was recognized as a highly accomplished Tulku and meditation master by H.H. the 16th Gyalwa Karmapa.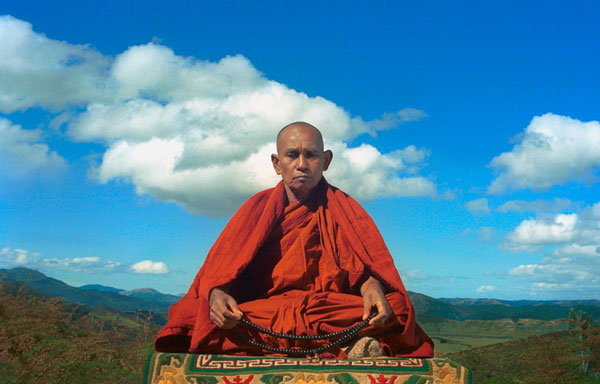 Venerable Sayadaw U Thila Wunta
The Venerable Sayadaw has spoken of himself as a fisherman casting the golden net of Buddha Dhamma in many far-off seas. He was the abbot of Dat Pon Zon Aung Min Gaung Monastery in Rangoon, teacher of the late Venerable Namgyal Rinpoche and builder of the World Peace Pagoda on Galiano Island.
Lama Mark Webber (Lama Yongdu Chokyi Gyaltsen) has been practicing, studying and teaching Buddha Dharma and meditation for almost fifty years. His primary life's work is to support and guide beings in the art of deep meditation retreat and study to bring forth a stable realization of our naturally unobstructed and compassionate awareness. By this ever-deepening understanding emerges the unity of great love and a penetrating wisdom into all facets of life and its myriad interdependencies.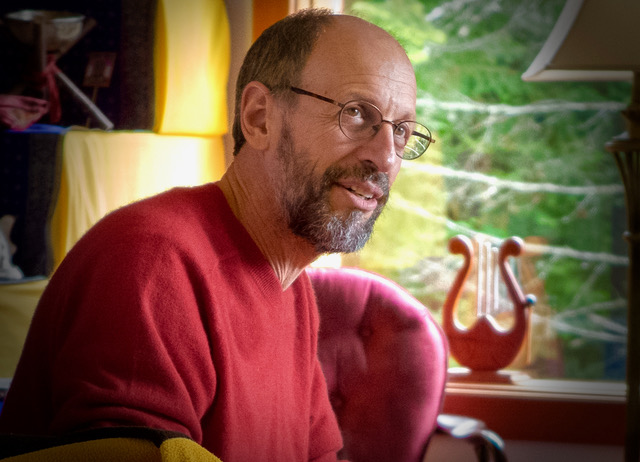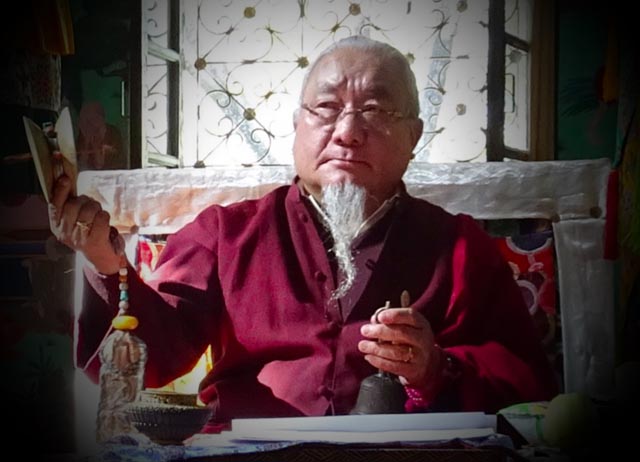 H. E. Lho Ontul Rinpoche
H.E. Drikung Lho Ontul Rinpoche is a highly accomplished Lama and Yogi in the Drikung Kagyu lineage of Tibetan Buddhism. He was born in Tibet in 1950 and recognized at a young age as an emanation of Kunzang Drodul, the 1st Lho Ontul Rinpoche, the older brother of the 19-20th century saint Orgyen Nuden Dorje. 
Below is a list of Lama Chokyi Gyaltsen's (Lama Mark Webber's) students that are authorized to teach and who live and offer regular classes in BC. 
Helen Foster
Susan van Asselt
Cheryl Fraser
Gisele Sabourin
Laurel Jacobson "Crystal Mountain provides a resplendent natural setting which facilitates personal unfoldment.  Lama Mark is a outstanding, skillful, compassionate teacher who has the remarkable ability to translate the essence of Buddhist teachings into wisdom that is relevant and applicable in today's world.  His teachings have helped me foster more generosity, abundance and ability to be of service."